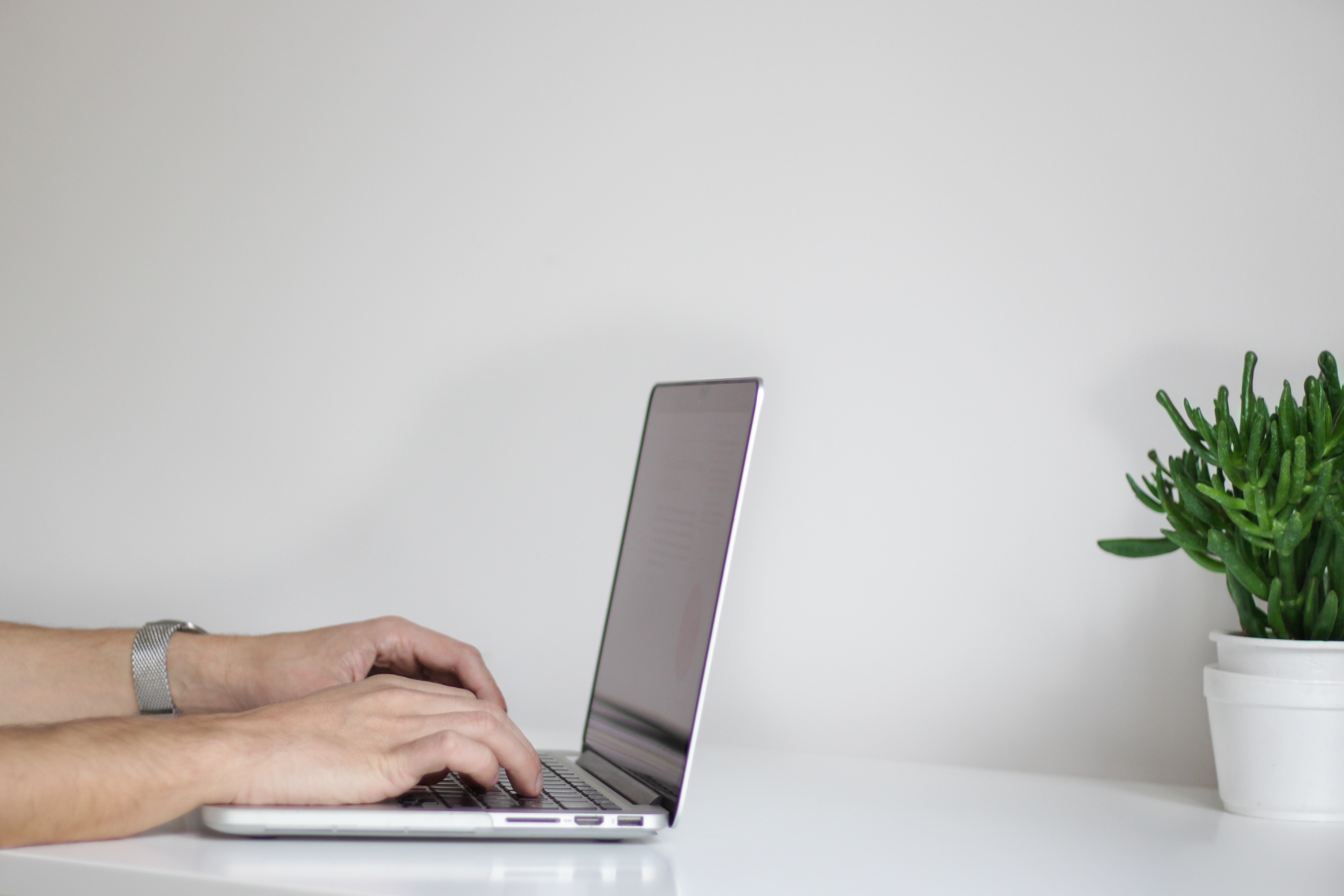 De nadelen van (zakelijk) bloggen
Bloggen heeft veel voordelen, zo levert het je wellicht nieuwe klanten op. Maar bloggen heeft ook een aantal nadelen, ik zet de nadelen van bloggen op een rij.
Zakelijk bloggen kent een aantal uitdagingen
Het kost tijd
Als je zakelijk blogt, maar ook bij een persoonlijk blog trouwens, kom je er al snel achter dat bloggen tijd kost. Het is niet even wat regels tikken en online zetten. Je bedenkt een onderwerp dat bij jouw doelgroep past, je schrijft erover, controleert het, zoekt het juiste beeldmateriaal erbij. Voor je het weet ben je een uur verder.
Het levert niet direct wat op
Het duurt even voordat je bezoekers krijgt op je blog. Waarschijnlijk moet je het vooral hebben van verkeer vanuit de zoekmachine, en dat gaat niet van vandaag op morgen. En dat is best lastig in het begin, want je steekt er best wat tijd in. Dan wil je het liefst direct resultaat zien.
Je hebt geen inspiratie
Als je iedere week, of iedere maand blogt, dan kan je soms zonder inspiratie zitten. En dat is vervelend, want als je geen inspiratie hebt, dan komt die blog niet online. Ik deel daarom een aantal tips voor blog inspiratie.
Lezers hebben een mening over je
Als je blogt, dan lokt dat reacties uit. En zeker bij een zakelijk blog zal je veel positieve reacties en opbouwende kritiek ontvangen. Maar niet iedere lezer is even enthousiast. En dat is soms best vervelend. Iris schreef hoe zij hiermee om ging.
Je vindt schrijven lastig
Niet iedereen schrijft even makkelijk. Misschien ben je niet heel zeker van je eigen schrijfstijl en dan is het niet altijd even makkelijk om te bloggen. Goed nieuws! Ik schrijf jouw blogs voor jou, of ik loop jouw teksten na. Neem contact op om de mogelijkheden te bespreken.