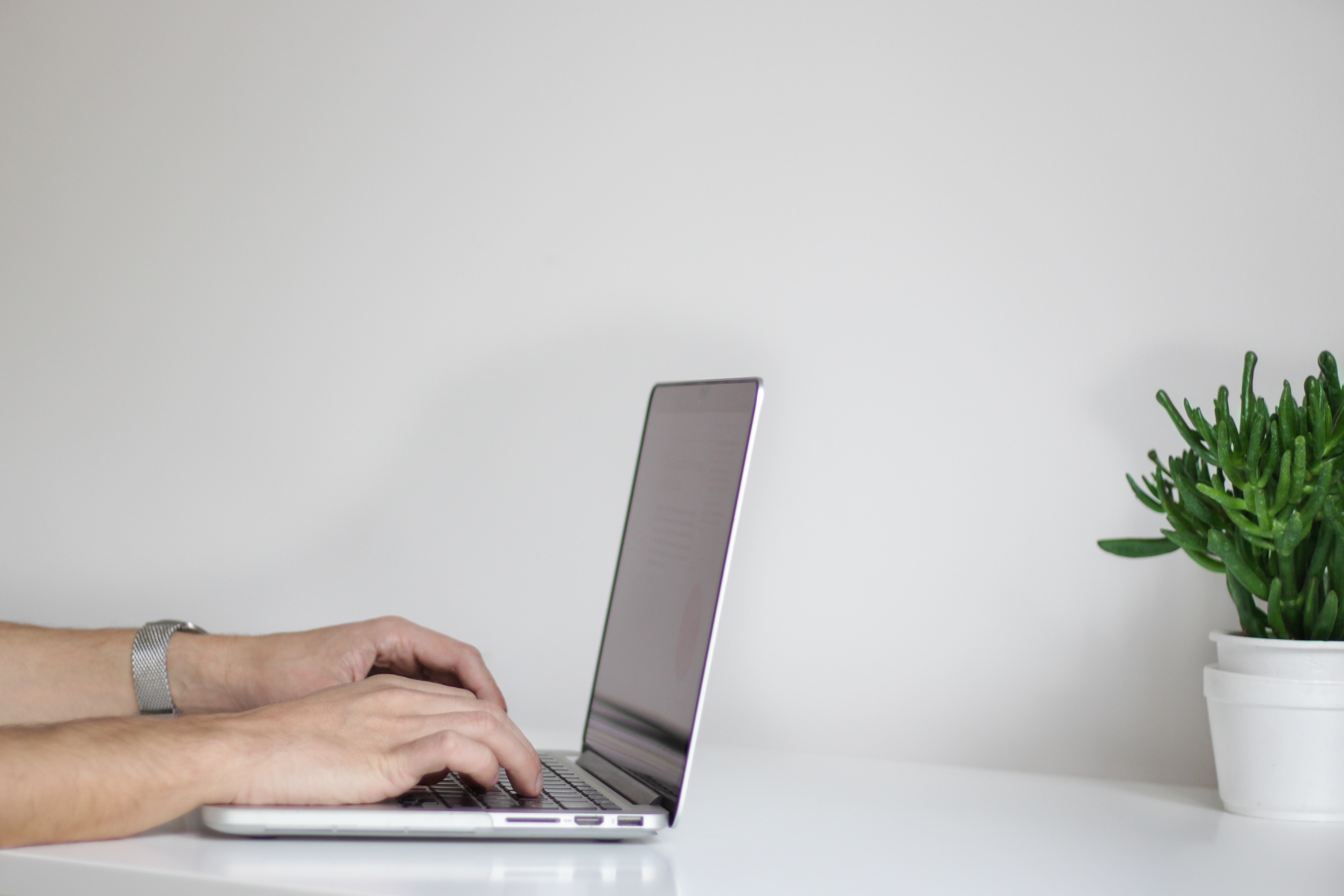 Hoe blog je als advocaat voor je doelgroep
Het is een van de meest voorkomende fouten die bloggers maken: niet bloggen voor de doelgroep. Jij hoeft deze fout niet te maken en daarom deel ik mijn tips om als advocaat te bloggen voor de doelgroep. 
Zal ik het persoonlijk maken en dit op mijzelf betrekken? Een aantal jaar terug startte ik een persoonlijk blog. Dit ging over "alles dat ik interessant vond". Op die manier dacht ik leuke content voor iedereen te schrijven en veel bezoekers te trekken. Nope, zo werkt het niet. En zeker niet als je blogt om nieuwe cliënten te krijgen. Toen ik ging bloggen voor mijn doelgroep, kreeg ik veel nieuwe volgers op Facebook & steeds meer bezoekers vanuit Google. Daarom deel ik hoe je blogt voor je doelgroep!
Bereik je doelgroep met de blog van je advocatenkantoor
Als je je doelgroep wilt bereiken, moet je weten wie je doelgroep is. Hier kom je als advocaat heel gemakkelijk achter: wie zijn jouw cliënten? En wat maakt ze uniek? Stel een lijst op met kenmerken van jouw cliënten. Hierin zet je wat voor juridische problemen zij hebben en welke achtergrond zij hebben. Zijn het bedrijven, ondernemers of particulieren? Gaat het om contracten, scheidingen of consumentenrecht? Door in te zoomen op jouw klanten kan je jouw doelgroep precies omschrijven.
Maak gebruik van een contentstrategie
Als je weet wie je doelgroep is, dan weet je ook wat hun problemen zijn. Want bezoekers lezen jouw blog omdat ze een vraag of probleem hebben. Spring hier met je blogs op in! Bedenk vooraf hoe je deze problemen wilt oplossen en hoe je dit met je doelgroep deelt. Stel een lijst op van blogonderwerpen, zodat je gericht aan de slag gaat met het schrijven van blogs voor jouw doelgroep.
Schrijf voor je doelgroep
Als je de blogs schrijft, dan is het heel makkelijk om allerlei vaktermen te gebruiken. Dit is namelijk wat jij gewend bent. Maar jouw doelgroep, de mogelijke cliënten van jouw advocatenkantoor, begrijpen deze woorden helemaal niet. Vermijd vaktermen en schrijf oplossingsgericht. Het doel van het schrijven van blogs is niet om te laten zien hoeveel kennis jij hebt, maar om de lezer ervan te overtuigen dat jij hem kan helpen. Zorg ook dat je juridische blogs bijdragen aan het behalen van jouw doelen.
Bereik je doelgroep online
Zorg dat je je doelgroep bereikt! Dit kan via Facebook, Twitter & Linkedin. Lees in de tips van de Blogtrainer hoe je erachter komt waar jouw doelgroep online is. Een andere mogelijkheid is actief bij te dragen op fora. Stel dat jij webshops helpt bij het opstellen van juridische voorwaarden. Zoek dan naar fora en groepen op Facebook waar het gaat over het opzetten van webwinkels. Op die manier word jij zichtbaar als expert.
Stel je doelgroep vragen
Als je wilt weten wat de problemen van jouw doelgroep zijn, dan stel je ze vragen. Bijvoorbeeld over wat ze willen weten. Of ga na wat jouw klanten jou altijd vragen.
Je doelgroep bereiken en niet zelf de juridische teksten schrijven? Ik ben meester in de rechten en schrijf dagelijks blogs en teksten. Neem direct contact op om de mogelijkheden te bespreken!